All of the essentials!
Looking to start leading kirtans, playing harmonium and unlock your voice and singing power?
Then this course is for you!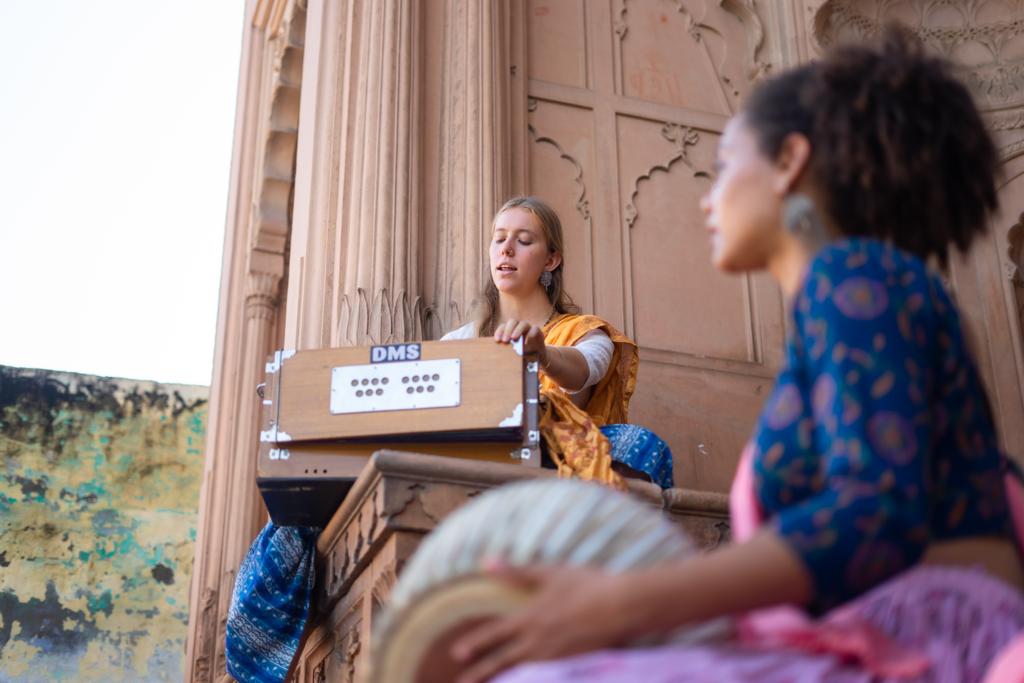 Learn Melodies on Harmonium
If this is your first time ever touching a harmonium, or even if you have a little experience this course will guide you through how to play different melodies on Harmonium nice and slowly!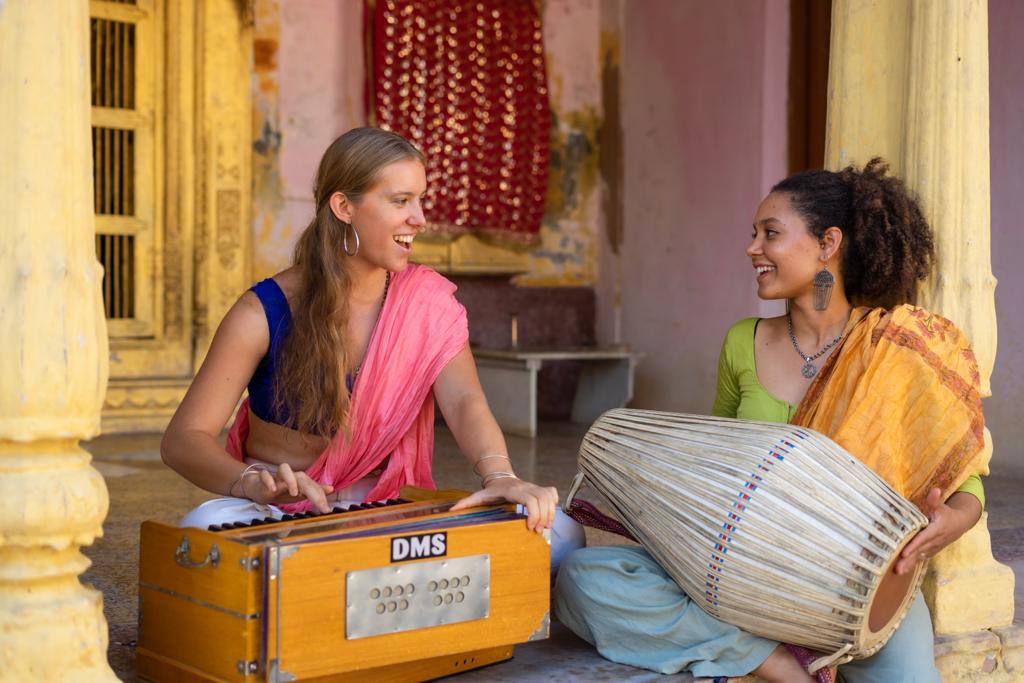 Lets talk more about what is Kirtan? What is the right mood to have while singing? How do I choose and care for my instruments?
Discover your voice through learning how to warm up and care for it properly!